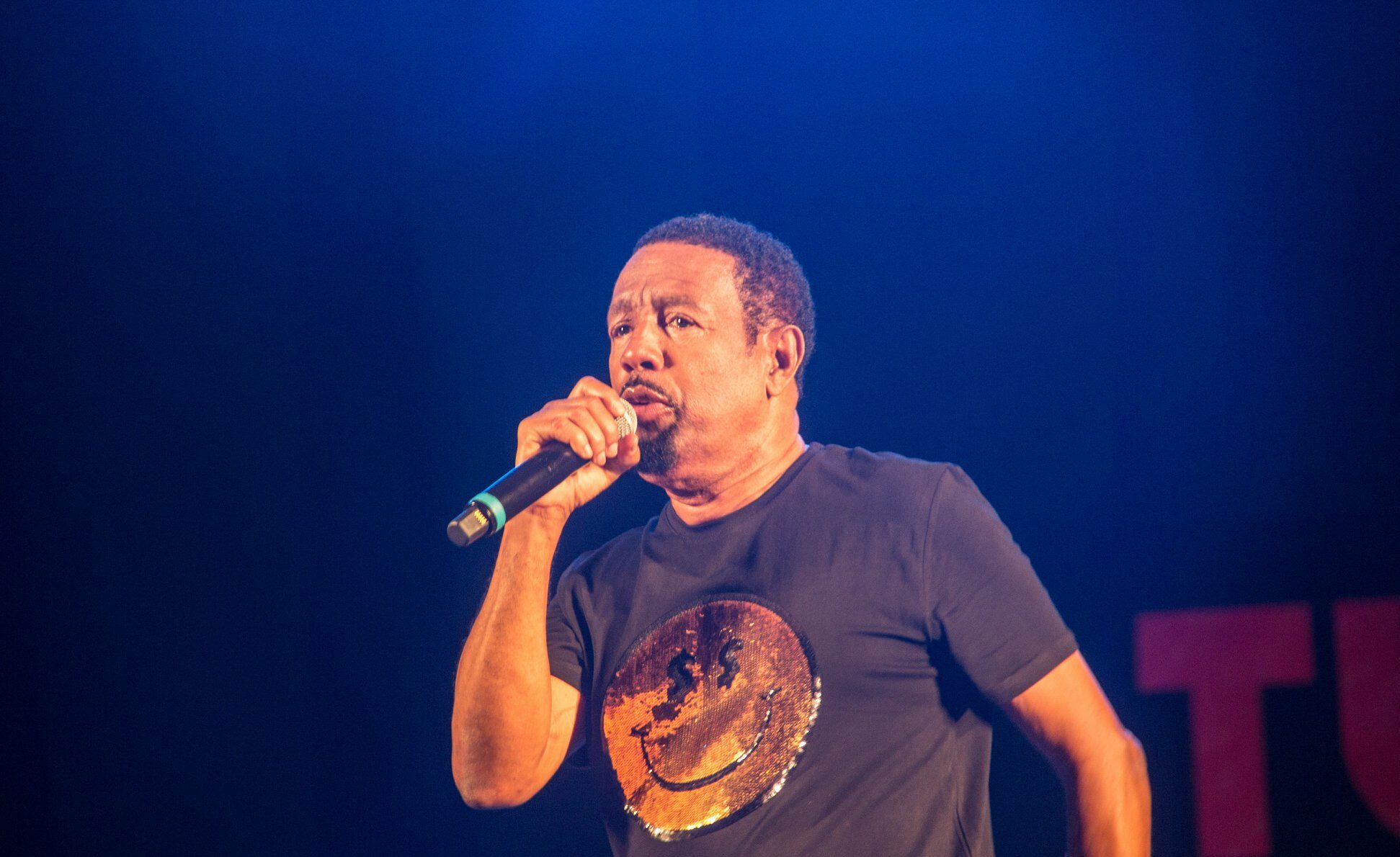 IN TRIBUTE TO EXPLAINER | REVIEW: TUCO VINTAGE CONCERT
REMEMBERING AN ICON OF SOCA & CALYPSO MUSIC
LIVE CONCERT + REVIEW
Recently the soca and calypso artist Explainer passed away. In honor of his work, I am sharing with you this 20 minutes long concert piece, recorded at the Trinbago Unified Calypsonians' Association (TUCO) in 2010. Let me give you a small review and some background information about the artist. The mini concert series was hosted by the Central Bank of Trinidad and Tobago and held in the frame of the 'Calypso History Month' celebrated each October. Just tune in to the concert and continue reading.

Explainer in Concert
Length: 22 mins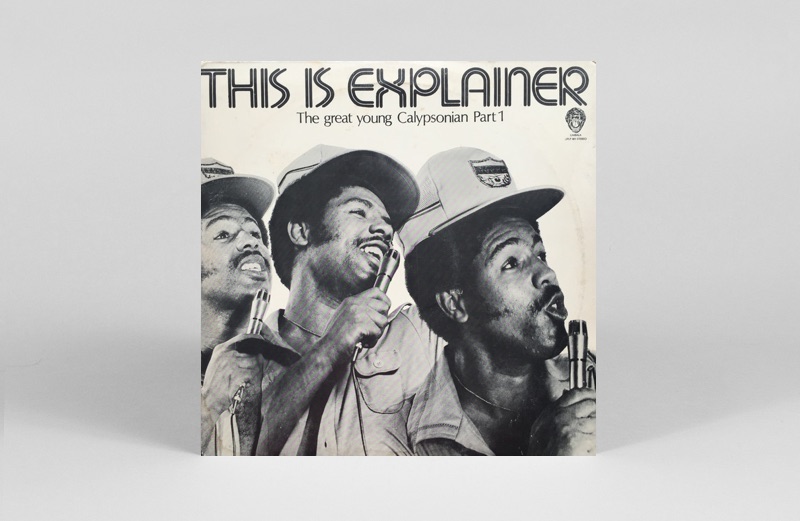 First of all my condolences to his family and friends, who have always been on his side. He was dealing with diabetes for a long time already, as you can hear in the introduction of this concert piece, eventually the reason for his passing. In a few weeks, it would have been his 75th birthday, and even a concert was already planned.  

The first song "Ras Mas" is one of his greatest hits. In his introduction and after the song he is praising artists out of the rapso genre and lets you know who gave him his sobriquet 'Explainer'. The second song is a cover by Brother Valentino. The lyrics start perfectly with: "Life is a stage and we are the actors and everybody has a part to play".
He was 20 when he started his calypso career by debuting on the national talent show "Scouting for Talent". Just two years later, in 1969, the artist started working with Rawlston Charles, the iconic record and label owner, in Brooklyn (New York, USA). By the following year, he performed at Lord Kitcheners 'Young Brigade' calypso tent until 1974. Explainer was a huge fan of Mighty Sparrow, which I find you can hear and also see in his performance. While Sparrow again was always inspired by artists like Frank Sinatra, you see him trying to perform a little bit like he did. Explainer joined Sparrows 'Original Young Brigade' calypso tent in 1975, yes both tents carry a quite close name. 
The concert continues with two accapella versions, the first of calypso icon Mighty Duke, who released "What Is Calypso" in 1968, and as second the 1938 classic "Netty Netty" by Roaring Lion, which was republished in 1995 together with General Grant as a ragga soca.
In 1982 his hit song "Lorraine" was released. It tells the story of the artist leaving his woman in cold Brooklyn (USA) because he can't resist the urge to travel to Trinidad for Carnival. The song became an international hit, hitting the British charts at position #35. Explainer is ending his performance of this mini-concert with this song beautifully. I hope you are enjoying the impression.
The song "Lorraine" was re-released in 2005 in a collaboration with soca superstar Bunji Garlin. In many of his songs, you can hear his urge to transport a message (defending the "poor" man). The following one is my little bonus track for you. The famulous collaboration (and my personal favorite) is the powerful anthem of Explainer featuring Maxiumus Dan (nowadays known as MX Prime) soca track "All Inclusive" released in 2006, carrying a very special message, If you agree, comment it down below!
In his more than forty years of music career, Explainer also collaborated with soca artists like Farmer Nappy and Blaxx and composed songs for many artists like Lady Adanna, Lady Melody, Twiggy, and Joanne Foster. He has also been a mentor for the next generation of calypsonians like Karene Ashe, Devon Seale, Chuck Gorden, Erphaan Alves, Rondell Donawa and Victoria Cooper. I can truly imagine him giving good advise and motivating musicians. Actually, he was a motivational speaker, too. Explainer delivered lectures to students of differnt Primary and Secondary schools with the support of the National Library, the Unesco and the Ministry of Education of Trinidad and Tobago.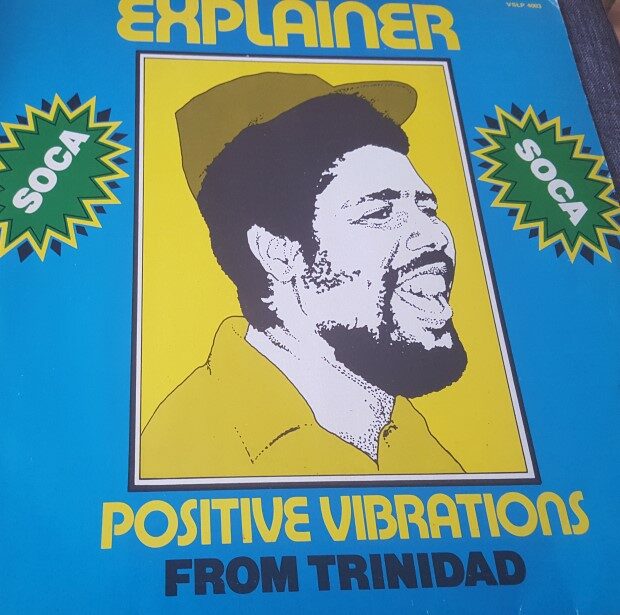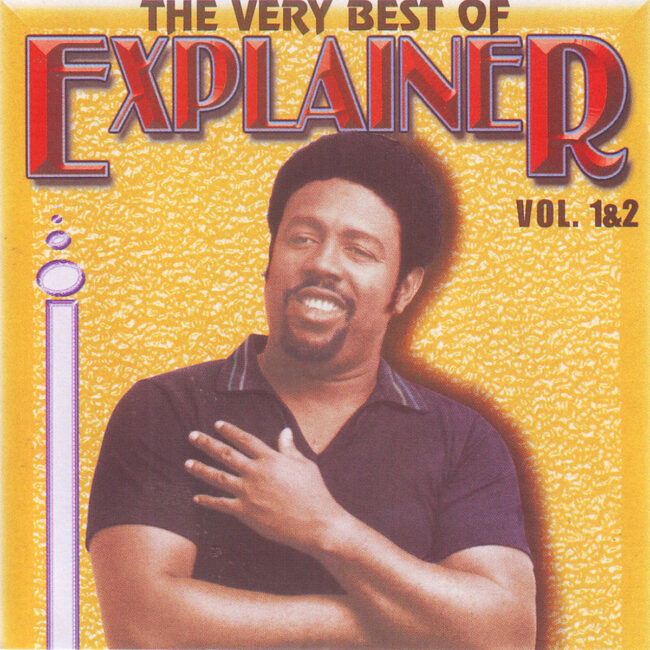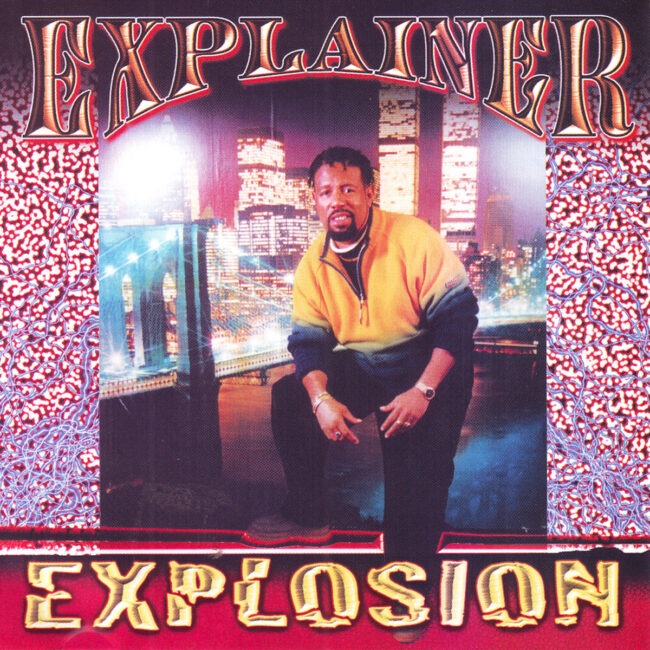 The cultural ambassador carried calypso around the world, performing in Europe, North and South America, and throughout the Caribbean. Explainer performed at the Common Wealth Institute and the Appollo Theatre in London (United Kingdom), at the Brooklyn Academy, the Madison Square Garden as well as the famous night club Studio 54 in New York (USA).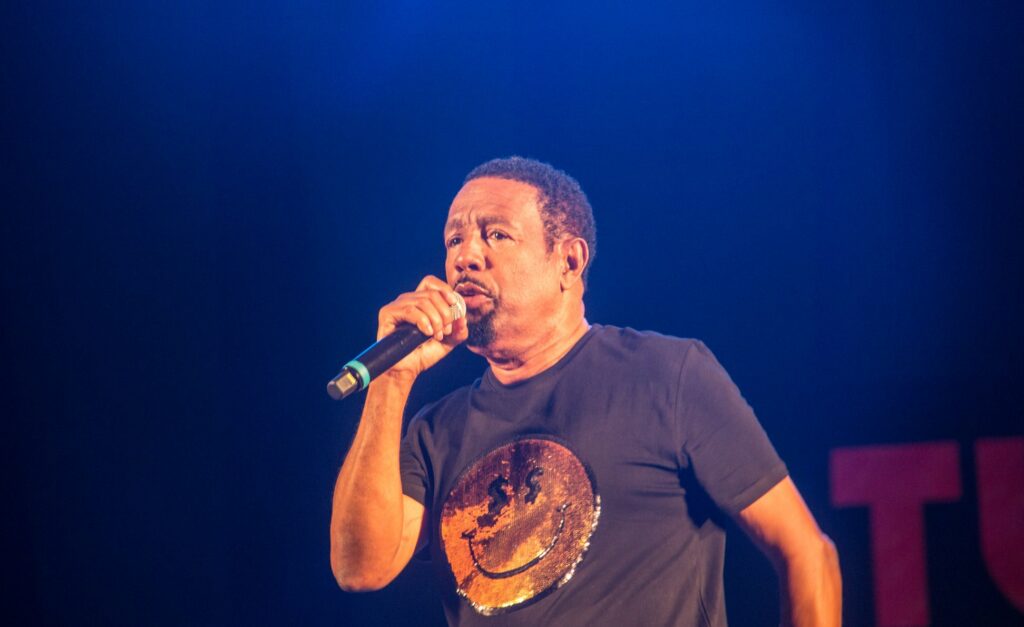 In 2018 he received the Hummingbird Gold Medal, one of Trinidad and Tobago's highest national awards for culture. He was also a member of the committee of the TUCO 'Calypso Monarch' competition. More than 10 times he tried to become the crown himself, but he did not get through, even though he was several times in the finals, to me he is still a king, an inspiration, and way more than just a regular calypsonian.
TT MUSIC LIBRARY - VIRTUAL MUSIC ARCHIVE | JUKEBOX TT
Follow me on social media & join an event to come and see me in action.
Official Website: Explainer
https:// www.explainertt.com/mybio

Janine Mendes-Franco (2022): Explainer, Trinidad and Tobagos Calypso Messanger
https:// globalvoices.org/2022/10/08/explainer-trinidad-tobagos-calypso-messenger-passes-on/

Anupal Sraban Neog (2022): Explainer
https:// www.sportskeeda.com/pop-culture/news-who-explainer-tributes-pour-calypsonian-legend-dies-aged-74
SHARE WITH FRIENDS & FAMILY
LEAVE A COMMENT BELOW