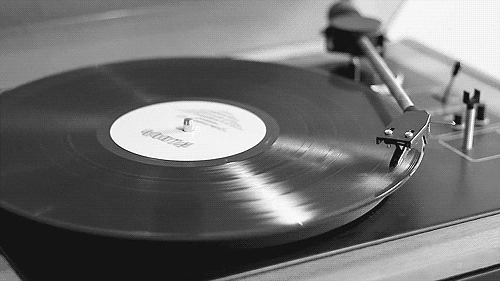 TT MUSIC LIBRARY ON RESEARCH GATE
There is some excellent news! The TT Music Library is now officially approved as a research project on the scientific online platform Research Gate, where I will document all steps of the development and the platform's feedback. This gives me also the chance to access studies about sociology, musicology, and cultural history. I am also actively seeking information over Academia, another research platform. On these websites, scientific papers, studies, and documents are getting shared between scholars and educators. I am willing to bring their knowledge closer to you and will include their studies in upcoming articles of the TT Music Library. 
Also, I have been uploading my first song on the alternative video platform "Odysee", which operates from Europe. In sense of preserving music history, I have been uploading the 1993 version of Roaring Lion's "Land of Calypso" on the platform. The version was released on the album "Roaring Loud, Standing Proud" which features a lot of his early works from the 1930s as remakes. The famous Eddy Grant was working with the artist on this release and borrows here and there also his background vocals. I love the pan inside this version and am roaring loud, that this is a small new milestone for the progress of the TT Music Library and the Jukebox TT.
I am not using YouTube because I would prefer to team up with creators that are already active on the platform to share and exchange. It would be awesome to find some collaboration partners. I am planning to get in touch with several channel owners in the future. Thank you for supporting the platform by reading this little update. I hope you will come back in the future and embrace my work in the name of my love for music.
TT MUSIC LIBRARY - VIRTUAL MUSIC ARCHIVE | JUKEBOX TT
Follow me on social media & join an event to come and see me in action.
SHARE WITH FRIENDS & FAMILY
LEAVE A COMMENT BELOW